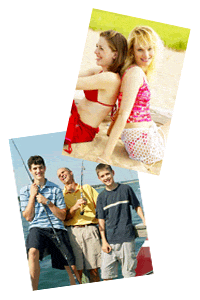 Photo Book Software— With Family Memories easy photo book software, anyone can easily become a
published author. Our photobook software was developed to easily create photo books and custom calendars.
Photo Books & Calendars— With the advent of digital cameras, taking photos has become a daily activity for most people. A unique way of displaying your digital photos is to create a photo book or photo calendar.
Digital Printing Equipment— As a leading publishing company, Family Memories owns the most advanced printing technology. Our ultra modern digital printing equipment is able to produce copies of color photo books in just minutes.
Quality Is Our Number One Priority— Our photo books and photo calendars are a unique gift idea for holidays and special occaisions!
Free Software— Family Memories provides an easy to use free software to allow you to easily create photo books, coffee table books, wedding books, travel books, engagement books, family books and baby books.
Photo Book Software— Our software is designed to be easy to use without limiting your creativity. The books and calendars created with our software can be used as family gifts, marketing and promotional books for companies, or art books for artists, photographers and people seeking to publish their own book.
Photo Book Software— Our software enables you to create quality 12"X9" linen hard cover photo books with either a die cut window on the front or a custom full color dust jacket. Our software also allows for the creation of 9"X9" photo books and 12"X9" calendars.